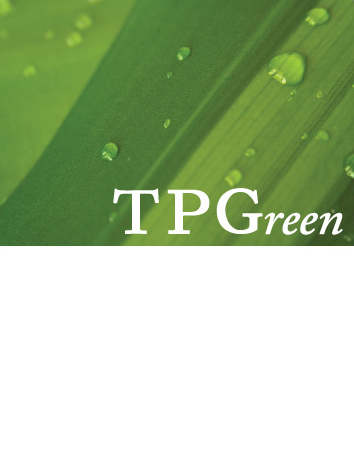 SUSTAINABILITY
Education, Research and Implementation
TPG has completed over twenty LEED certified (Certified - Gold level) projects including our own LEED Silver certified office.
TPG is committed to green, sustainable design. As design professionals, it is our responsibility to understand the global impact of our decisions. Sustainable design is here to stay and will become the only acceptable way to design.
TPGreen is an internal organization comprised of like-minded individuals spanning multiple disciplines--architects, interior designers, graphic artists and IT professionals -- who believe that the design of high-performance, sustainable spaces fosters a healthy eco-system beneficial to our clients, their staff, and their communities. Green design is known to improve productivity and reduce operational costs as well as provide improved image and marketing advantages.
HOW GREEN IS TPG
By incorporating the philosophies, concepts and practices of environmentally sustainable design and architecture, TPGreen leads the internal effort to improve our own work environment. We have numerous LEED Accredited staff and an Accredited Librarian who contributes vastly through product and vendor presentations. There are quarterly organized study sessions for Accreditation exam preparation.
The purpose is to educate our peers, research the latest products and processes and implement design solutions that are ecologically responsible.