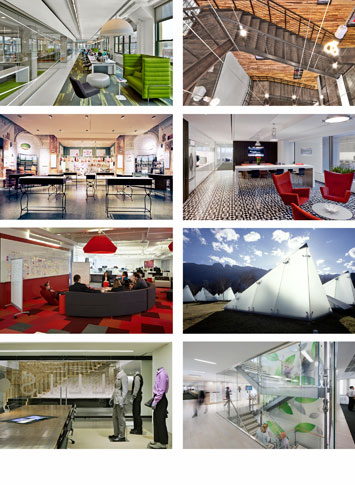 PROFILE
Our mission is to Create Value Through Design
TPG was founded in 1979.
Headquartered in New York City with an office in Long Island and a London affiliate, the firm works locally, regionally, nationally and internationally.
While our core business focuses on Corporate Interiors and Retail Design, TPG has cultivated practice groups in Advanced Technology and Broadcast, Architecture, Healthcare, Education and Branding and Graphics. Organized in sector-specific studios, TPG provides the strong personal and specialized service of a small firm as well as the breadth and depth of resources offered by a large organization.
There are presently nine equity principals. This fact gives our firm tremendous depth at the leadership level, which enables the stability, diversity and design quality that has characterized this organization since its inception.