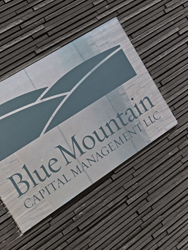 BlueMountain Capital Management Expands Park Avenue Office
50,000 SF Space at 280 Park Avenue
TPG Marketing & Communications
BlueMountain Capital Management is a private investment company with offices in New York, London, and Tokyo. They specialize in portfolio management, trading, credit research, quantitative strategy, investment management support & analysis, and business management.
TPG provided architectural services for their original 22,500 rentable square foot space, completed in 2006. BlueMountain reengaged TPG for an expansion project totaling 50,000 square feet in the same building, which the team completed in 2014.
Click here to see the project portfolio.