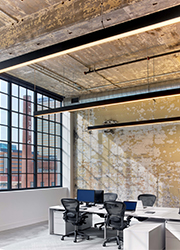 TPG Is Now On Instagram and Pinterest
Join TPG Architecture on Instagram and Pinterest
TPG Marketing & Communications
We are excited to announce that TPG Architecture is now on Instagram and Pinterest.
Instagram is an online mobile photo-sharing and video sharing platform. Follow us here for internal photos, activities and projects that we have worked on.
Additionally, we have also joined Pinterest. Pinterest has become a popular visual tool that allows its users to create boards for inspiration. Our projects and work can be found on our new Pinterest profile.