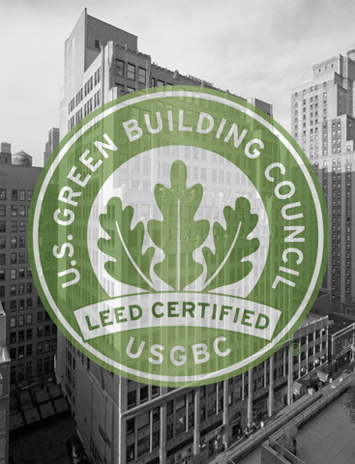 FEATURED GREEN PROJECT
TPG New Office - 31 Penn Plaza
Putting green strategies to the test - on ourselves.
We're proud to announce that TPG's new office at 31 Penn Plaza has received LEED Sliver Certification.
Features include:
30% more water efficiency due to landlord upgrades
20% less electricity through use of high-efficiency LED fixtures, occupancy sensors and daylight controls
75% of construction waste diverted from landfills
use of low VOC paints and adhesives
carbon dioxide monitors to regulate fresh air levels
interior offices and lower workstations to provide access to daylight and views for all
Click to read the press release about our move in Crain's New York Business.