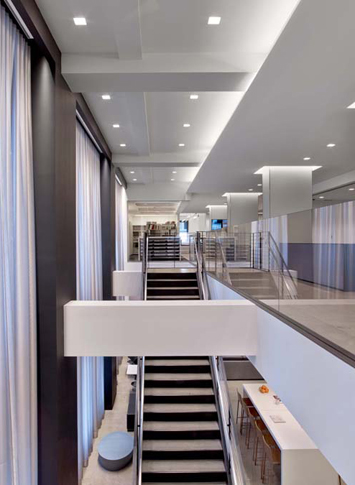 CAREER OVERVIEW
Work at a company like no other
We recognize that it takes exceptional individuals with different talents and perspectives to team creatively and develop the innovative design solutions our clients expect. Realize your full potential as a member of our team. At TPG you will have every opportunity to build a career that will change and grow with you and will allow you to meet new challenges daily.
CREATIVITY
TPG employees are some of the most talented in the country. There is a shared desire to be the best and the brightest and to stretch beyond personal limits.
CULTURE
Our goal is to excel at understanding the complex, constantly changing dynamics of the global marketplace. These very changes create opportunities for growth and success, and ultimately enable us as an organization to better serve our clients.
DIVERSITY
TPG is committed to embracing diversity and to drawing on the unique expertise, talent and perspectives that each of our employees has to offer.